(FYI-cross posted everywhere....)
So maybe I have some pics to share with you...Yes, yes...I feel the enthusiasm...I really do...as each of you rush to click on the link to see just what Bailey has to offer this week! (Ha!)
And just maybe i'll have some sweet commentary....Cause ya know ya love that!



Dude. Sweet cows. They ARE edible correct? Could I possibly have a sample now?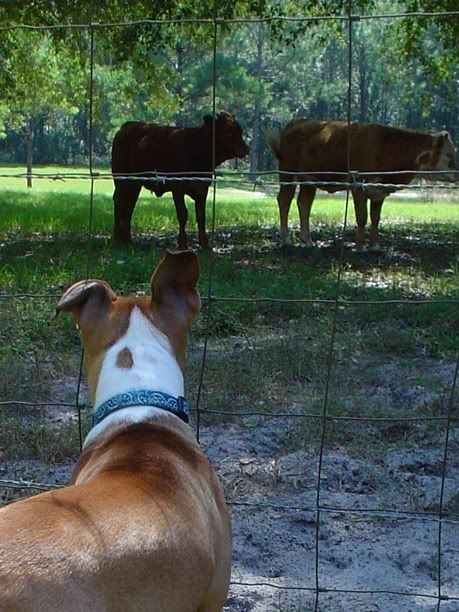 Chillin with the coolness of her super floppy ears...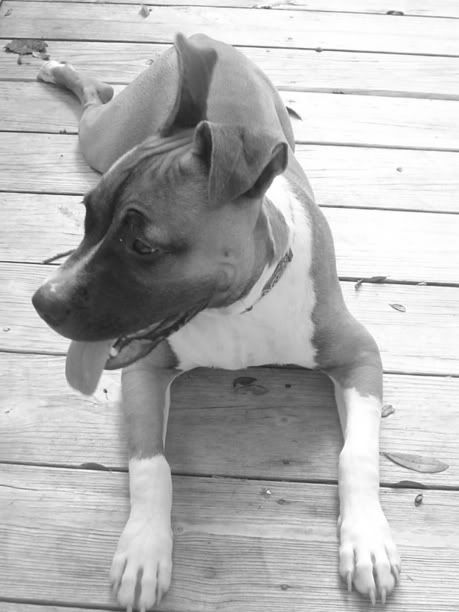 Bring it. You know you wanna...



Alright...my turn to act like I'm eating you...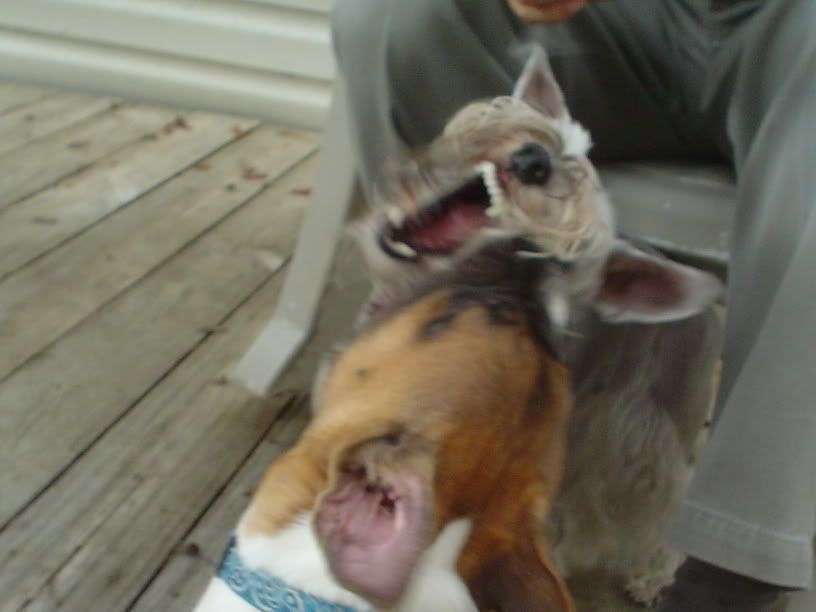 Ok, time to chill...(her face just says "Dammit!Quit with the pictures!")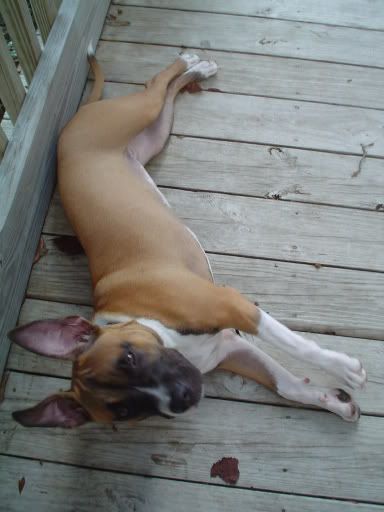 Such a dork.



Sometimes I swear she's a dimmer light bulb than the rest of the world..maybe a candle...a Yankee brand one-but a candle none the less...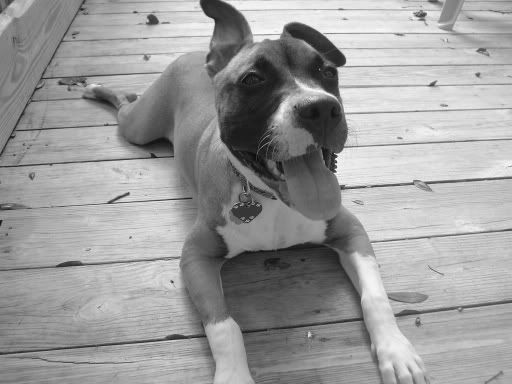 Yep...daddy is the reason i'm rotten. Proof seen below...A freakin 40 pound lap dog! WTF?!