Mom, I just want to play...=(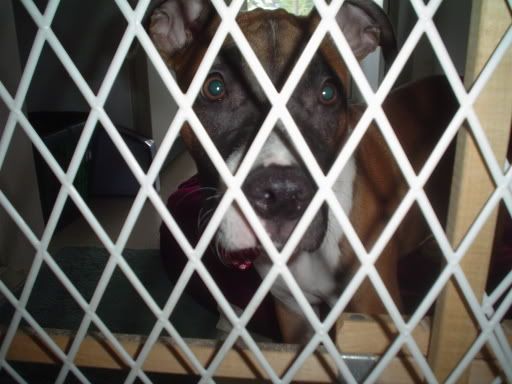 "Yeah, I stole your bed...and you LET me! What are ya gonna do, Punk?! Yeah, that's what I thought! Nothing!"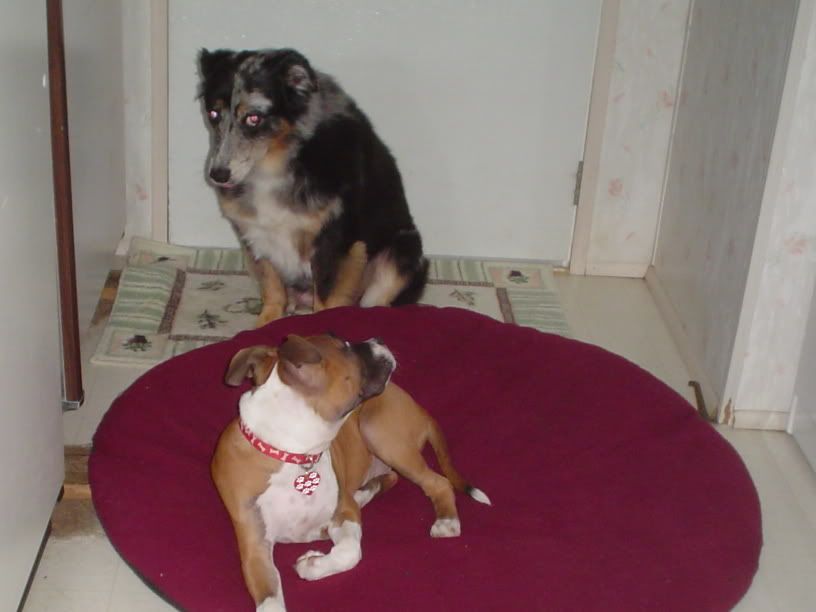 Poor Momma Ellie got left with the pup!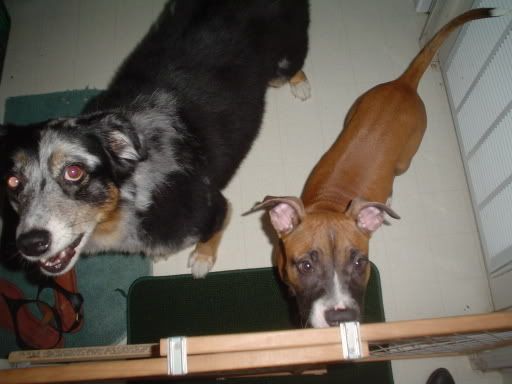 Stiches!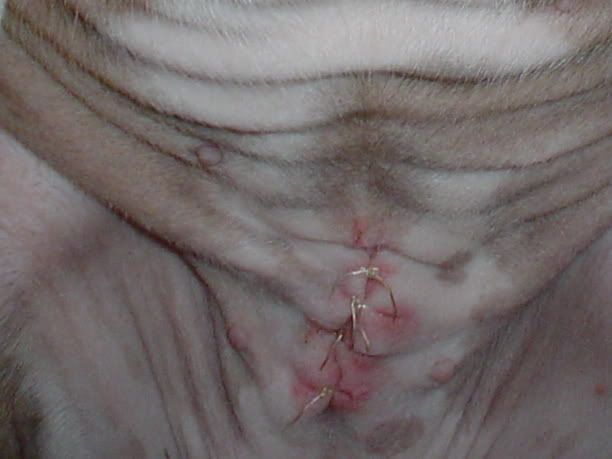 Mom, I still want to play.....You remember that I like to do that, right?"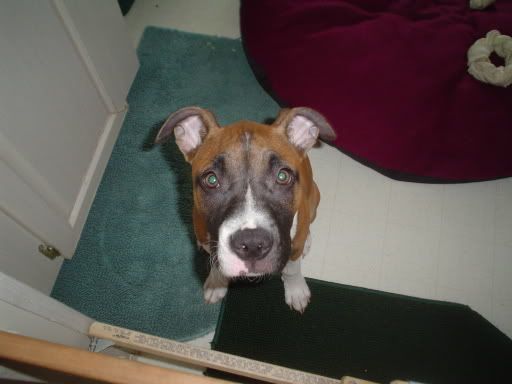 After the surgery....lookin a little drugged still...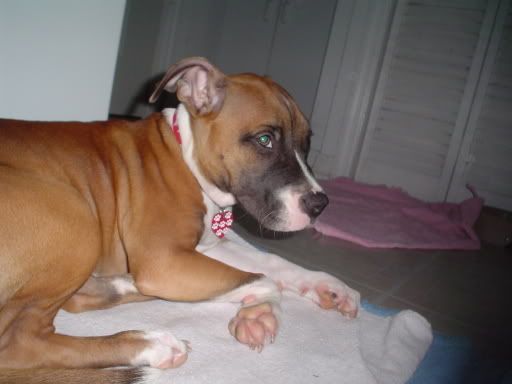 Another sad face...and you can see her signs of throwing up as well...Poor baby..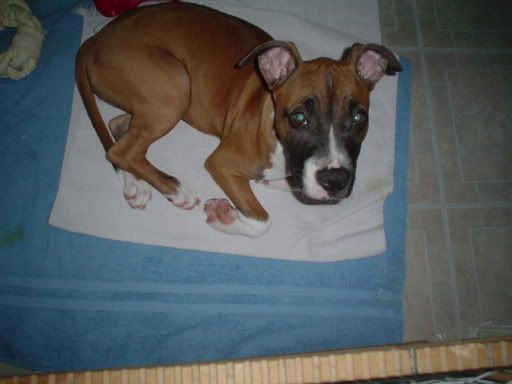 Yo,Buzz my buddy! Want to share the goods with me?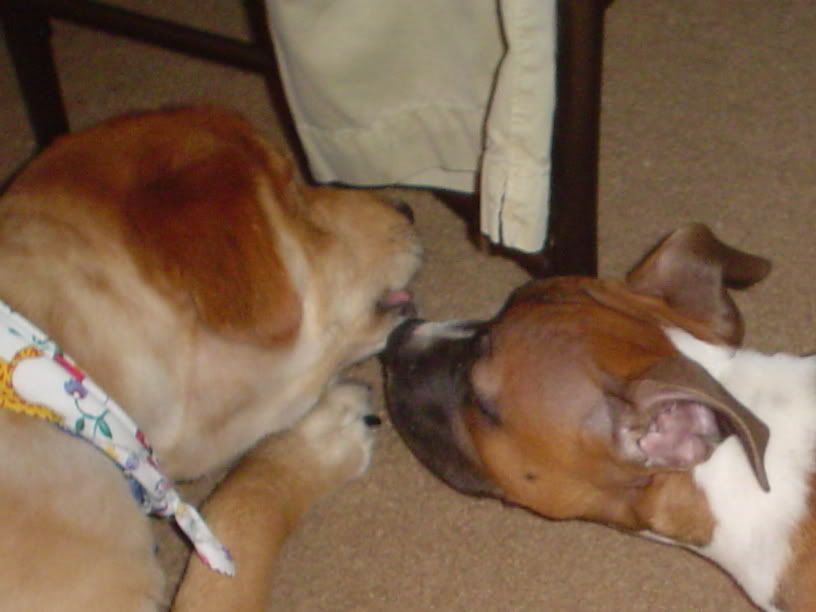 Chillin...(You'd swear she was soooo neglected....)


My dog gone Zoolander...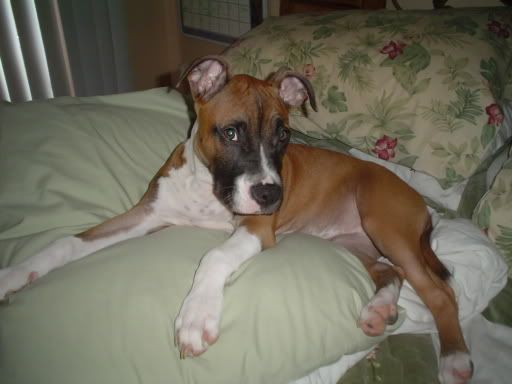 So THIS is what those Brookstone pillows are for!