Here are some much needed and over due pictures of Bailey...


Bully Butt with some Discovery Health channel in the back ground (girl with head injury from golf club)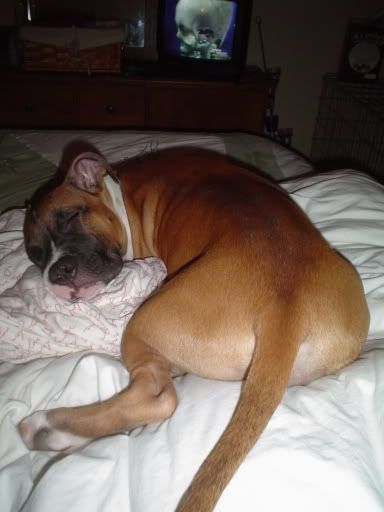 Sleeping on mom's PJ bottoms...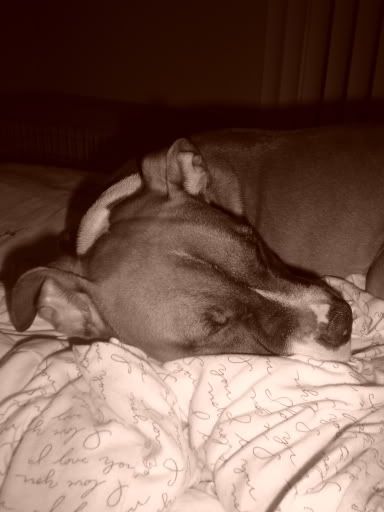 Spoiled? Her? Never!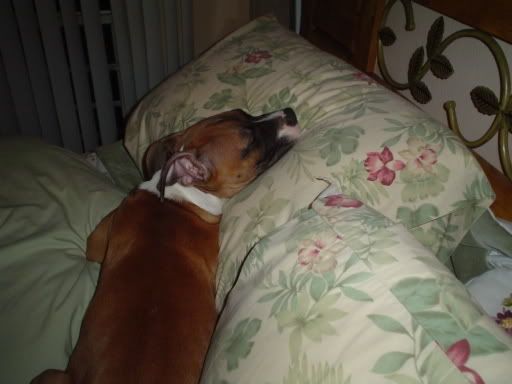 Some T-shirt Sexiness..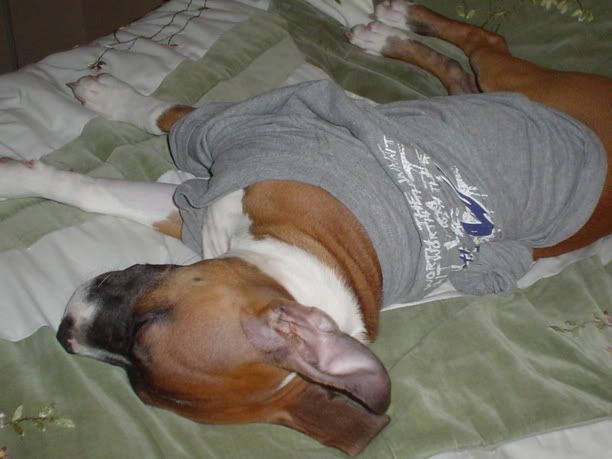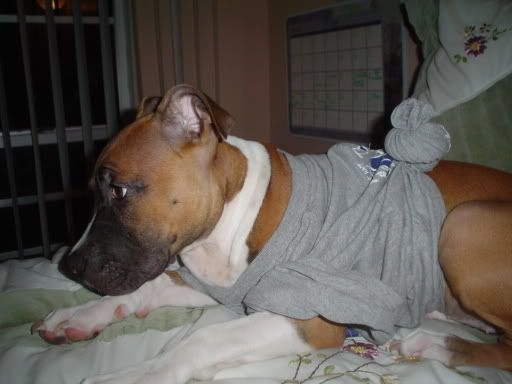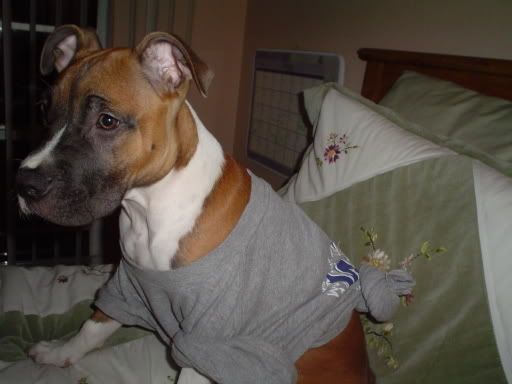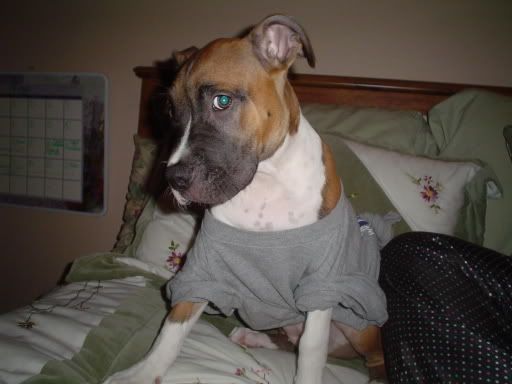 Sleeping against Mom's leg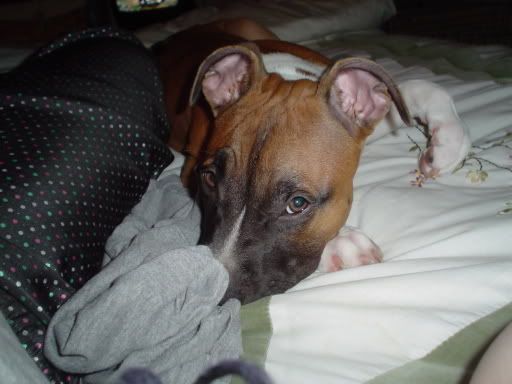 Whatcha lookin' at Fool?!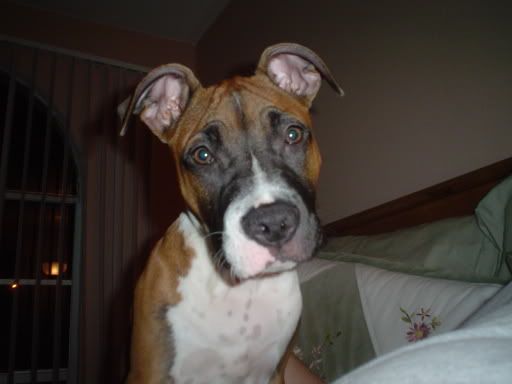 New friends...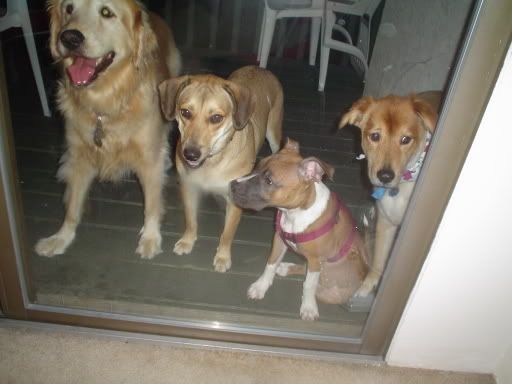 Backseat pictures!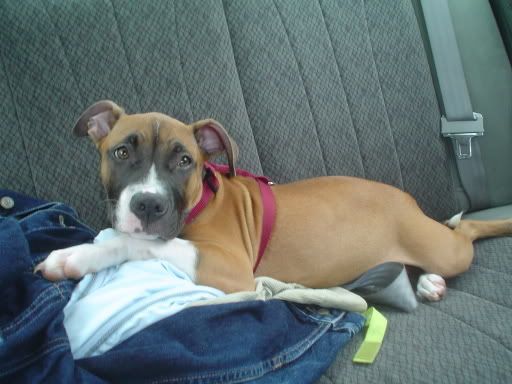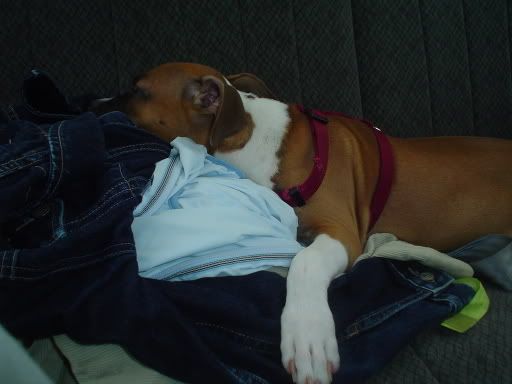 Shocked waking up look! And her new sleeping position...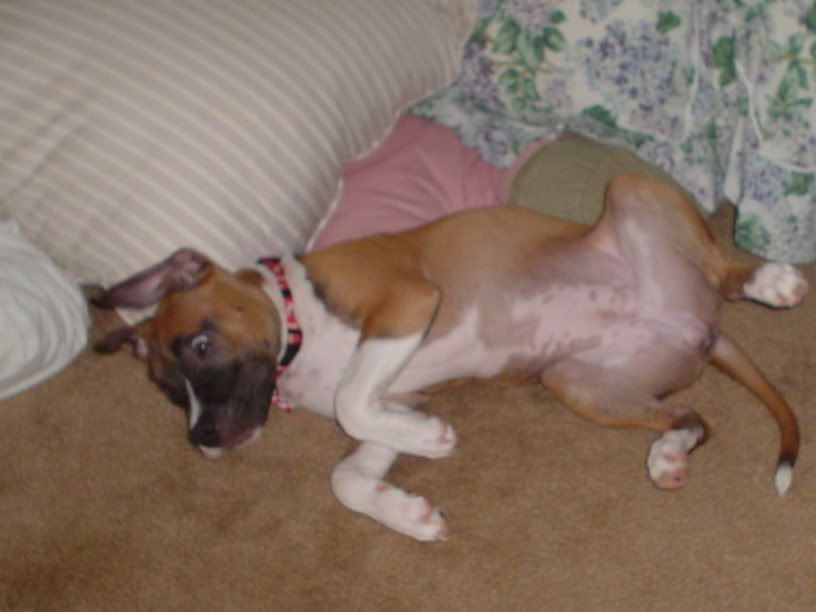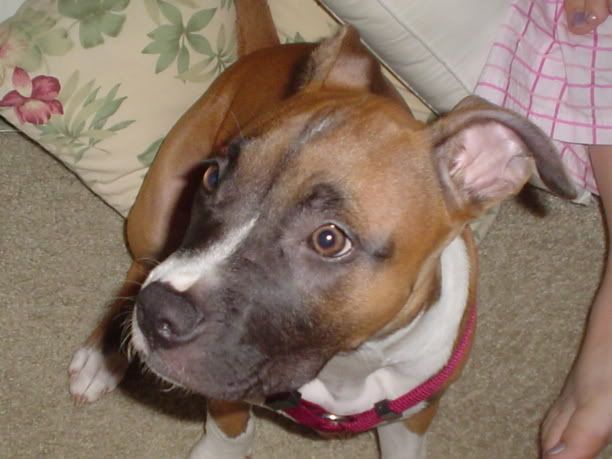 So vain...