Hey guys! Got bored and decided to do a photo shoot of Pit Bull Bailey....yeah.....there are lots of em!



Again?! Really!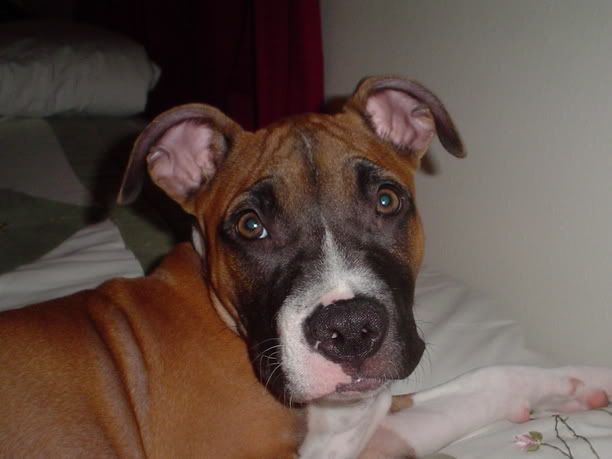 My life is so hard sometimes...*sigh*



I seeeeeeeee you with the Cameraaaaaa.....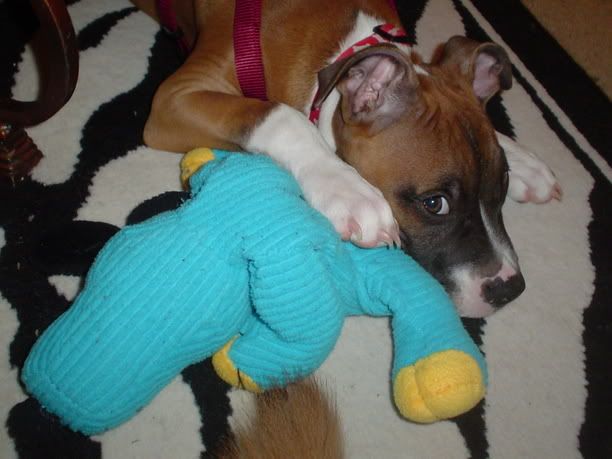 When will she learn...?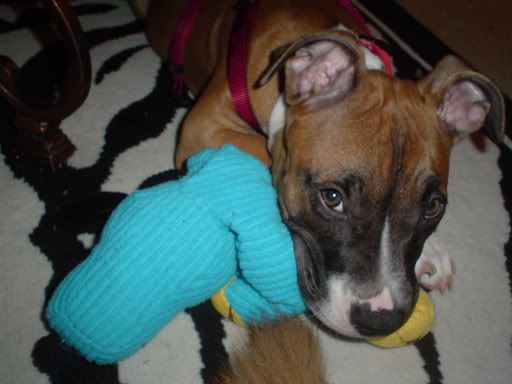 My soooopa fly puppers!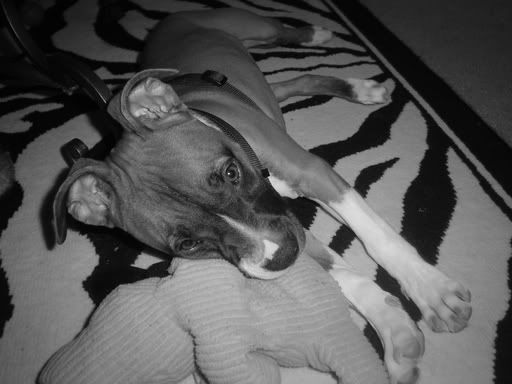 Yo!Yo! What's up, Ya'll!! (I'm convinced this is what a puppy on Caffeine would look like)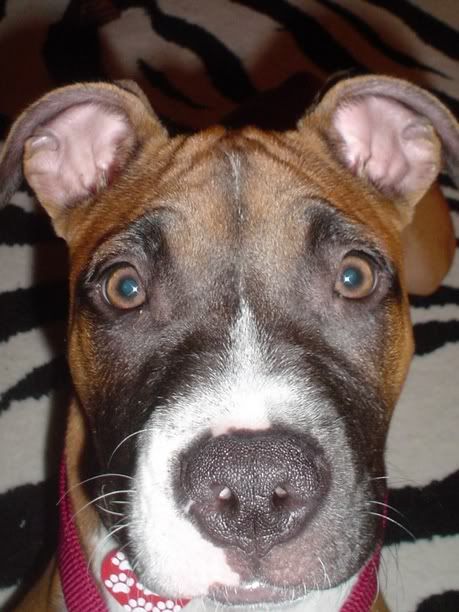 Ok, here's a pose for ya, now will you give up? (Sporting the new harness coolness for the fall line of puppy wear!)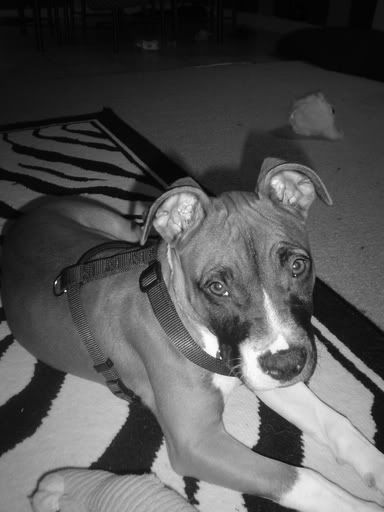 Phew....that was exhausting!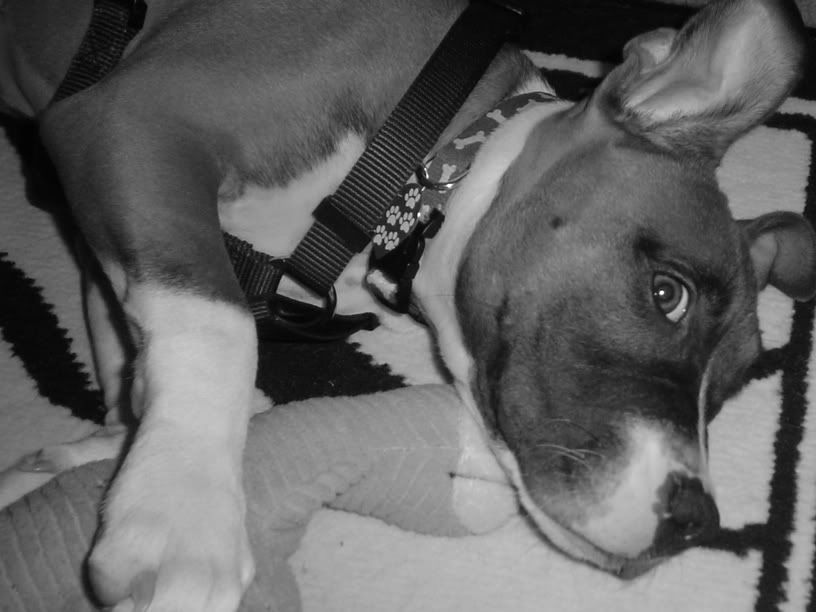 There ya go, ya'll!